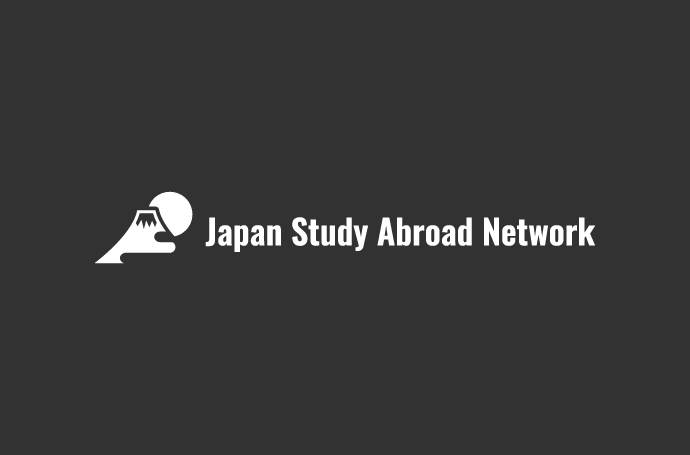 Recommended for Westerners

The school's curriculum has accounted for students who need more time and support to learn Kanji, etc. Not a feature of this school.

Flexible Class Schedule

You are able to request an AM or PM class schedule based on your needs. Not a feature of this school.

Wifi Available

Rest assured that this school has wifi available. Not a feature of this school.

Part-time Job Support

This school introduces part-time job opportunities so you can work while studying. Not a feature of this school.

Higher Education Counselling

This school provides specialized counseling to prepare and apply to colleges and universities after graduation. Not a feature of this school.

Career Support

counsellors are available to provide specialized support for full-time employment after graduation. Not a feature of this school.

Dormitories Available

This school introduces affordable shared living spaces. Not a feature of this school.

Apartments Available

This school introduces private apartments. Not a feature of this school.

Homestay Available

This school introduceslocal Japanese families where students can live while studying. Not a feature of this school.

In-School Activities

This school organizes regular interactive & cultural activities in the school. Not a feature of this school.

Out-of-School Activities

This school organizes out-of-school day-trips, excursions and events throughout the year. Not a feature of this school.

Student Lounge

Space outside of the classroom is available for students to interact casually and/or study. Not a feature of this school.
*Click each feature for details
School Introduction
The Tokyo Communication Arts (TCA) Technical College follows Three Educational Guidelines, which are: Vocational Education, Human Education, and International Education

With a belief that to in order to develop the talent that is needed in the industry, the student must work alongside the industry, TCA has practiced an "academia-industry collaborative education" since its establishment in 1988 by providing programs that work in close cooperation with companies, and by doing so has been successful in producing students that become immediately effective in the professional creative industry after graduation.

TCA stands behind its excellent professional education with a 3-year and 4-year curriculum that fosters a real & rich creativity based on the beauty of human ingenuity. This school is for the student who wishes to develop him or herself as a creator of the future.

Note that this school's courses are all offered in Japanese only.
| | |
| --- | --- |
| School Staff Support Languages: | Japanese |
| Minimum Course Duration: | 3 years |
Department Introduction
About the Program
The TCA Automotive Design Department is recognized both within Japan and abroad for its high quality education that prepares students to be technical specialists within the 4-year program. Its recognition comes from the achievements it has made through company-student collaborative projects, its overseas networks, and the abilities of its students post-graduation, of whom about 50% land positions within their direct field of study.
Discover your love for creation within the world of design in the following areas:
Car designer
Car modeler
Motorcycle designer
Motorcycle modeler
Car CG designer / modeler
Automotive colour designer
Product designer
Product modeler
After this 3- to 4-year program, students will graduate with nationally-recognized Advanced Specialist Degree that is considered the equivalent to a 4-year University Degree from a technical school.
Graduates go on to work for major overseas automobile manufacturers in Japan, automotive design and model companies, automotive parts manufacturers, industrial design companies, and more.
Students can choose between 3 majors:
Car Design Major
This major prepares students to work as a car exterior designer, automotive interior designer, and product designer, but in addition to design itself, also trains students to develop their skills of planning and communication so that they are able to present their ideas in an active role on the world stage. This department had been selected as one of seven in the world to participate in an international competition where students worked on and presented their designs for a major car manufacturer from Italy.
Car Model Major
This major is for students who aim to develop their skills as a car modeler, CAD modeler, and product design modeler, with the abilities to play an active role on the global stage with the additional and necessary skills to plan as well as communicate their designs and design concepts.
Motorcycle Design & Model Major
This major is for students aiming to become a designer and/or modeler who can play an active role at the forefront of motorcycle production, with training that is international in scope in terms of design ideas as well as communication. Students of this major go on to become motorcycle designers, CAD modelers, and two-wheel modelers. Previous students have worked on projects for and gone on to work in such major companies as Honda R & D Co. and Suzuki Motors.