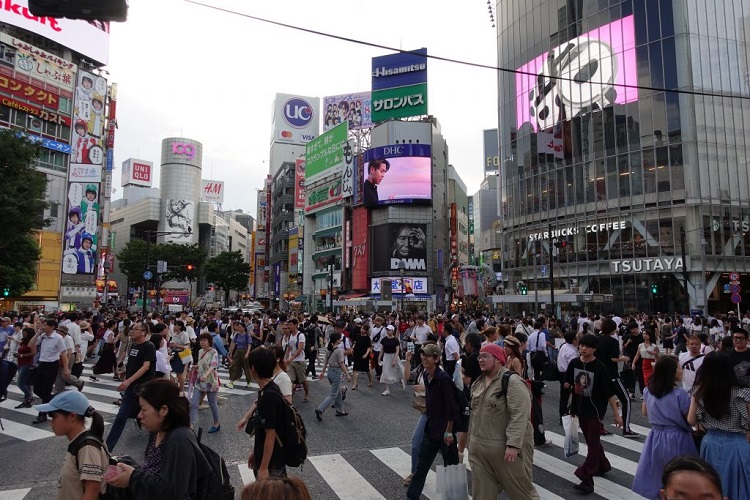 Shibuya & Harajuku
Shibuya and Harajuku are among the most well-known places in all of Japan. Many who haven't even visited these places before may still know a thing or two about them. These areas are said to be the hub of young & modern Japanese culture. For starter, Shibuya is where you can find the iconic statue of the infamous dog Hachiko, one of most popular meet-up points for friends, as well as the world famous Shibuya Crossing where every change of the lights signals one of the largest crossings of people in Japan if not the world, sending people in all directions to their desired destinations in the district. Shibuya is also home to several major department stores, the legendary Shibuya 109 fashion store, and nearly all global brands that one can think of. Up the street from Shibuya and within walking distance, is the much hyped Harajuku District, which rightfully conjures images of street fashion, crepe stands, cute and chic cafes, instagram-famous desserts, one-off fashion shops, art and more!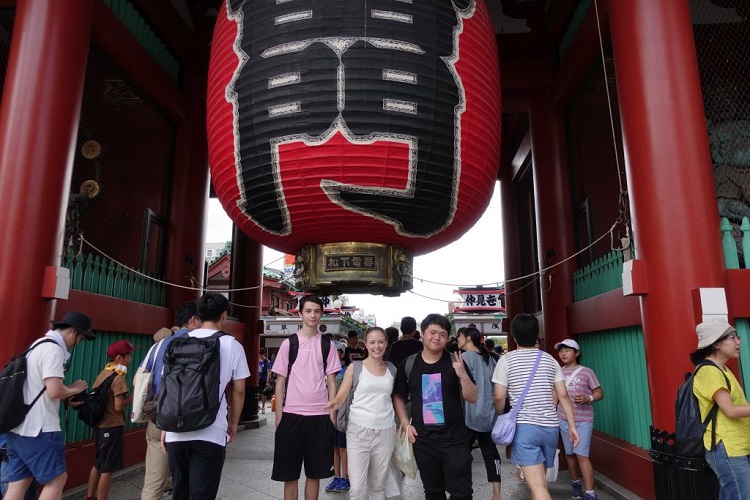 Asakusa
Asakusa remains reminiscent of old Tokyo, highlighted by the ancient Sensoji Temple and the traditional craft shops and food stalls, as well as the Nakamise shopping district. In addition, the area contains the Hanayashiki, Japan's oldest amusement park complete with rides, eateries and cafes, and Sumida Park, a leisure riverside escape with beautiful views of Tokyo Skytree and a popular venue for big annual firework displays and cherry blossom events.
As for the famous Asakusa Kannon Temple, it is the oldest temple in Tokyo, one of the most popular and lively, and is a symbol not only of the area but of Tokyo itself, making it a must-see destination for every traveller to Japan and Tokyo, including local Japanese people. Entering the temple is through the iconic Kaminarimon, or Thunder Gate, into the traditional market, lined with food and craft stalls to the end of the stretch where lies the famous Temple itself. Every day in this part of Asakusa feels like a matsuri or festival, and is a perfect place to enjoy delicious food in traditional restaurants and casual izakaya, take a ride on a rickshaw, and dress up in a kimono, yukata or happi and host your own personal photoshoot, an everlasting memory of your time in Tokyo.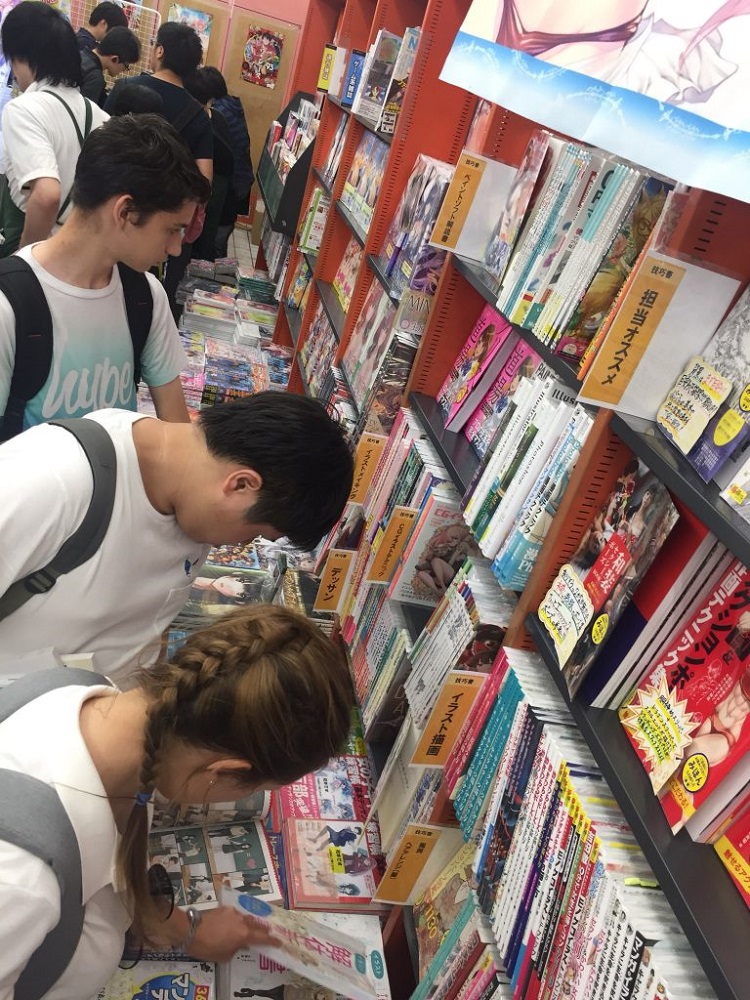 Akihabara
For any fan of anime, manga, cosplay, idol culture, gaming and electronics, Akihabara is the hub of them all, located in the northeast corner of Tokyo's most densely populated core outlined roughly by the popular circuit route train line known as the JR Yamanote Line operated by Japan Rail. The district contains everything from small one-off shops to large and popular electronic and department stores such as Yodabashi Camera and Bic Camera, the Tokyo Animation Center as well as a radio hall with its 10 floors of toys, trading cards, and collectibles. The area is the living hub of Japanese subculture, powered every moment by the passion of the geeks within.