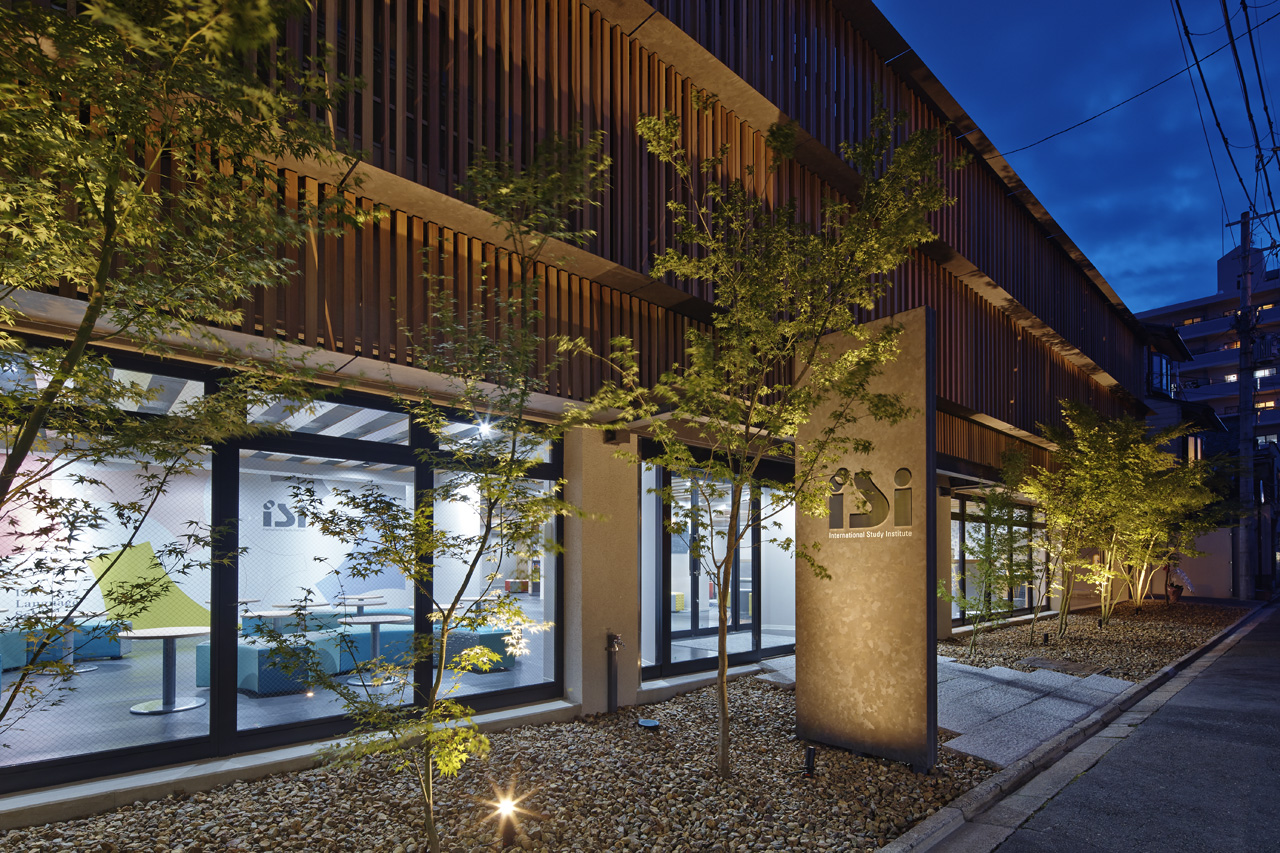 Recommended for Westerners

The school's curriculum has accounted for students who need more time and support to learn Kanji, etc.

Wifi Available

Rest assured that this school has wifi available.

Part-time Job Support

This school introduces part-time job opportunities so you can work while studying.

Higher Education Counselling

This school provides specialized counseling to prepare and apply to colleges and universities after graduation.

Career Support

Counselors are available to provide specialized support for full-time employment after graduation.

Dormitories Available

This school introduces affordable shared living spaces.

Apartments Available

This school introduces private apartments.

Homestay Available

This school introduces local Japanese families where students can live while studying.

In-School Activities

This school organizes regular interactive & cultural activities in the school.

Out-of-School Activities

This school organizes out-of-school day-trips, excursions and events throughout the year.

Student Lounge

Space outside of the classroom is available for students to interact casually and/or study.
*Click each feature for details
School Introduction
ISI's first campus was established in 1992 in Nagano, and over the years ISI has grown to become one of Japan's largest Japanese language schools, opening another 4 schools in Tokyo and one in Kyoto, reaching over 3,000 students from over 110 countries. The ISI group also opened a university in Tokyo (Beijing Language and Culture University), as well as 2 vocational schools, one in Tokyo (Tokyo Business and Language College) and another in Nagano (Nagano Business and Language College). Kyoto campus opened in 2003 and has created a warm, family-like atmosphere, combined with the latest equipment in one of the most culturally rich cities in Japan. Kyoto is considered Japan's top student city, house of prestigious universities, offering a wide range of fields of study and with one out of ten people being a university student. Kyoto campus is great for those who want to learn Japanese from the beginning, continue to higher education or find employment in Japan while experiencing Japanese culture.
| | |
| --- | --- |
| Total Number of Students: | 1100 |
| Class Size: | 15 - 20 |
| School Staff Support Languages: | English, Chinese, Korean, Spanish, Russian, French, Italian, Portuguese, Vietnamese, Japanese |
| School Intensity: | Medium-High |
| Enrolment Terms: | January, April, July, October |
| Minimum Course Duration: | Short Term: 2 weeks Long Term: 1 year |