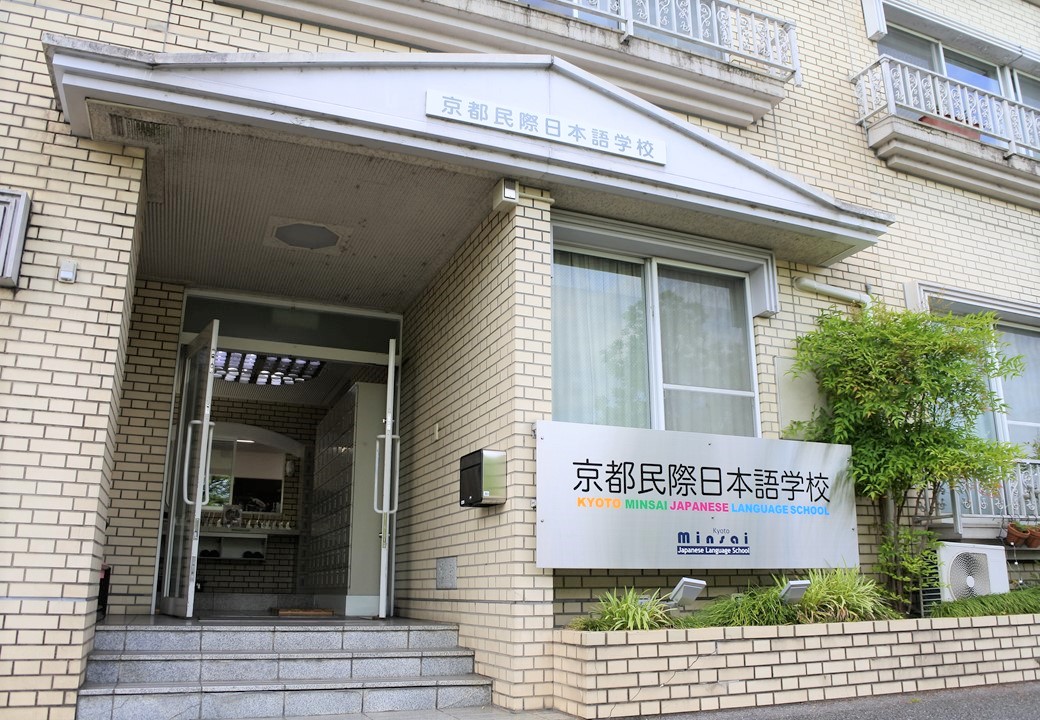 Recommended for Westerners

The school's curriculum has accounted for students who need more time and support to learn Kanji, etc.

Flexible Class Schedule

You are able to request an AM or PM class schedule based on your needs.

Wifi Available

Rest assured that this school has wifi available.

Part-time Job Support

This school introduces part-time job opportunities so you can work while studying. Not a feature of this school.

Higher Education Counselling

This school provides specialized counseling to prepare and apply to colleges and universities after graduation. Not a feature of this school.

Career Support

counsellors are available to provide specialized support for full-time employment after graduation. Not a feature of this school.

Dormitories Available

This school introduces affordable shared living spaces.

Apartments Available

This school introduces private apartments.

Homestay Available

This school introduceslocal Japanese families where students can live while studying.

In-School Activities

This school organizes regular interactive & cultural activities in the school.

Out-of-School Activities

This school organizes out-of-school day-trips, excursions and events throughout the year.

Student Lounge

Space outside of the classroom is available for students to interact casually and/or study. Not a feature of this school.
*Click each feature for details
School Introduction
The Kyoto Minsai Japanese Language School, located in a historic area 10 minutes from the center of Kyoto city, is a cultural center with a lot of international students and Japanese people studying here as well as in the surrounding area which includes the Kyoto language college-university, Kyoto Women's University, some elementary schools, and the Nishikyogoku General Exercise Park. The staff and teachers have knowledge & expertise in a vast number of fields and are dedicated to quality education. For example, many employees used to be technical construction experts, former national athletes, or are professionals of traditional Kyoto culture and calligraphy, tea ceremony, table tennis, musical instruments, and biology. In addition, the school has reception staff who can speak Chinese, English, Vietnamese and Thai, providing smooth coordination so that students can fully concentrate & enjoy learning.
Total Number of Students:
180-220
Class Size:
20 students max
School Staff Support Languages:
English, Chinese, Korean, Vietnamese, Indonesian, Russian, Thai
Enrolment Terms:
April, July, October, January
Minimum Course Duration:
Short Term: 2 weeks
Long Term: 1 year 3 months