Feb 13, 2023
Looking to study in Japan?
Join our webinars!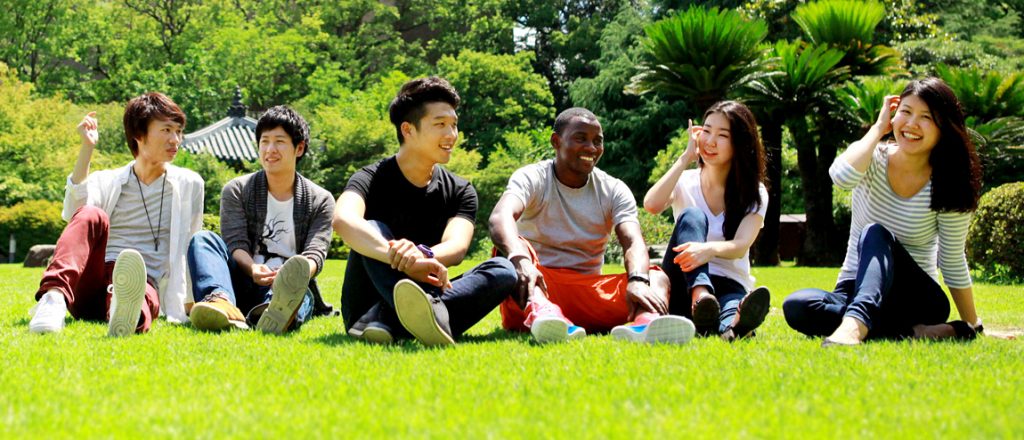 Do you want to study in Japan but you don't know where to start? 
Perhaps you don't know which steps to take, which school to choose, where to find accommodations or what being a student in Japan is like?
No worries! 
Here at J-SAN, Japan Study Abroad Network, we will help you with all the information you need to pursue your studies while immersing yourself in the fascinating culture of Japan.

And all of this, with complete peace of mind.
Register on our form below and get all of your questions answered. 
Our great consultants will show you all the steps to follow and answer all your questions at our interactive Webinars so that you are ready to live your dreams in the land of the Rising Sun!
 WEBINAR SCHEDULE
Monday, February 27
11am – 12pm 

(Japan Time)
Monday, March 6
Monday, March 13
Monday, March 20
Monday, March 27
TOPICS INCLUDE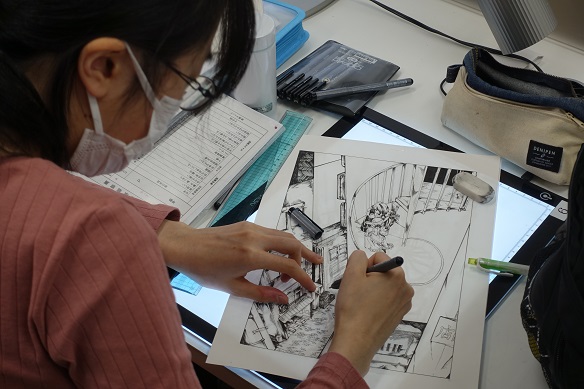 HOW CAN I BE SURE THAT I'M CHOOSING THE RIGHT SCHOOL?
There are many types of schools in Japan that international students can apply to, each with their own unique characteristics, specialties, and requirements. Depending on your situation (country of origin, age, education, general Japanese language skills, etc.), certain schools may be better to apply to.
Moreover, you can only apply to one school, so it's important to be extra careful in choosing the right one. This is where we come in, giving you free consultation to show you your options and ensure you are prepared and confident in your choice!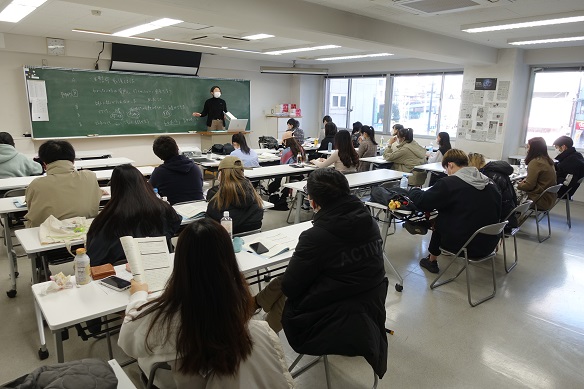 WHAT IS STUDENT LIFE LIKE IN JAPAN?
Being an international student in Japan is a unique and unforgettable experience! No matter which city you choose, there are so many activities available to students that you won't have time to get bored.

But maybe you are worried about what it might be like to be a student in Japan. During our webinars, we will answer the questions that come up regularly among our students such as your responsibilities to your school, what your typical day loks like, visa renewal procedures, the possibility of working during your studies, etc.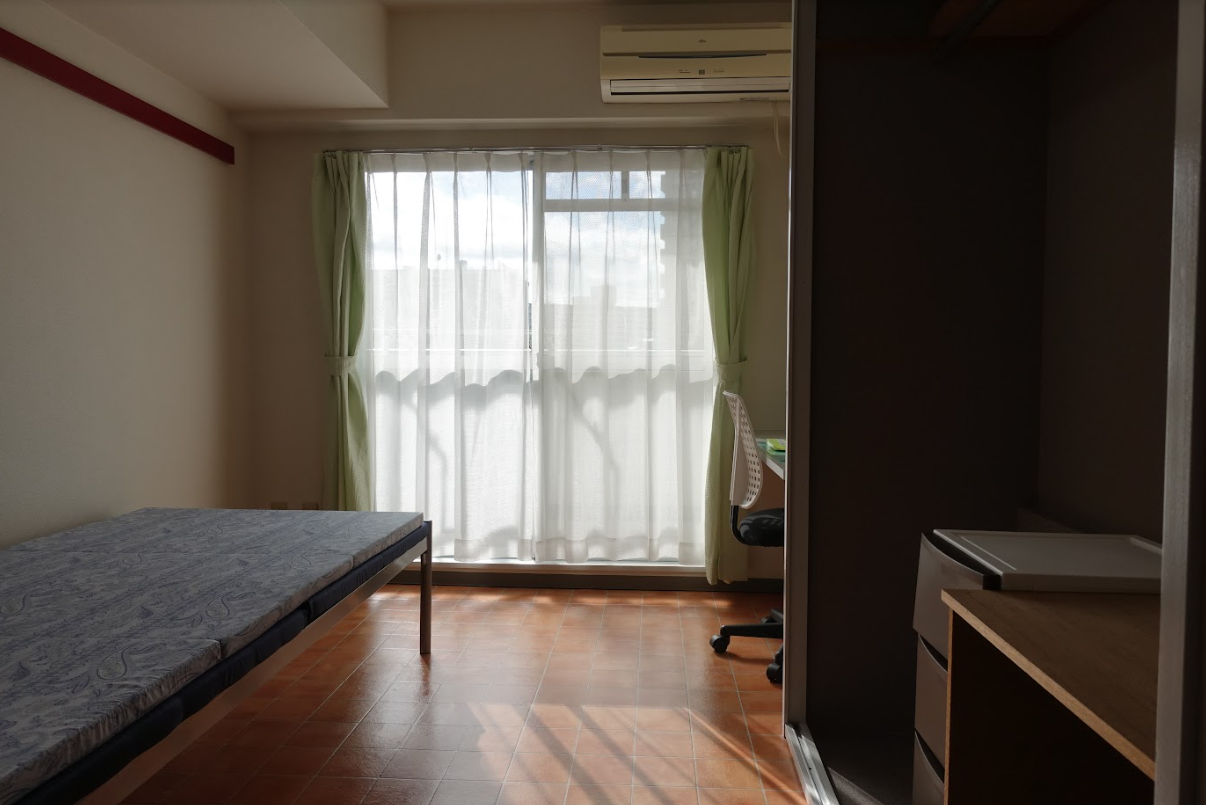 CAN I RECEIVE ASSISTANCE AFTER I MOVE TO JAPAN?
A common concern among aspiring students in Japan is settling in the country. You may not be able to speak Japanese, let alone read kanji, so filling out the forms may seem like a huge setback so filling out all of the paperwork may seem hugely overwhelming.

How do I look for a place to live? Is it complicated to create a bank account in Japan? How do I get a phone plan?

We will address all these questions during our webinars!
Fill out the form below
to participate in our webinars!