Nov 2, 2021
Japan border restrictions could be lifted as early as November 8th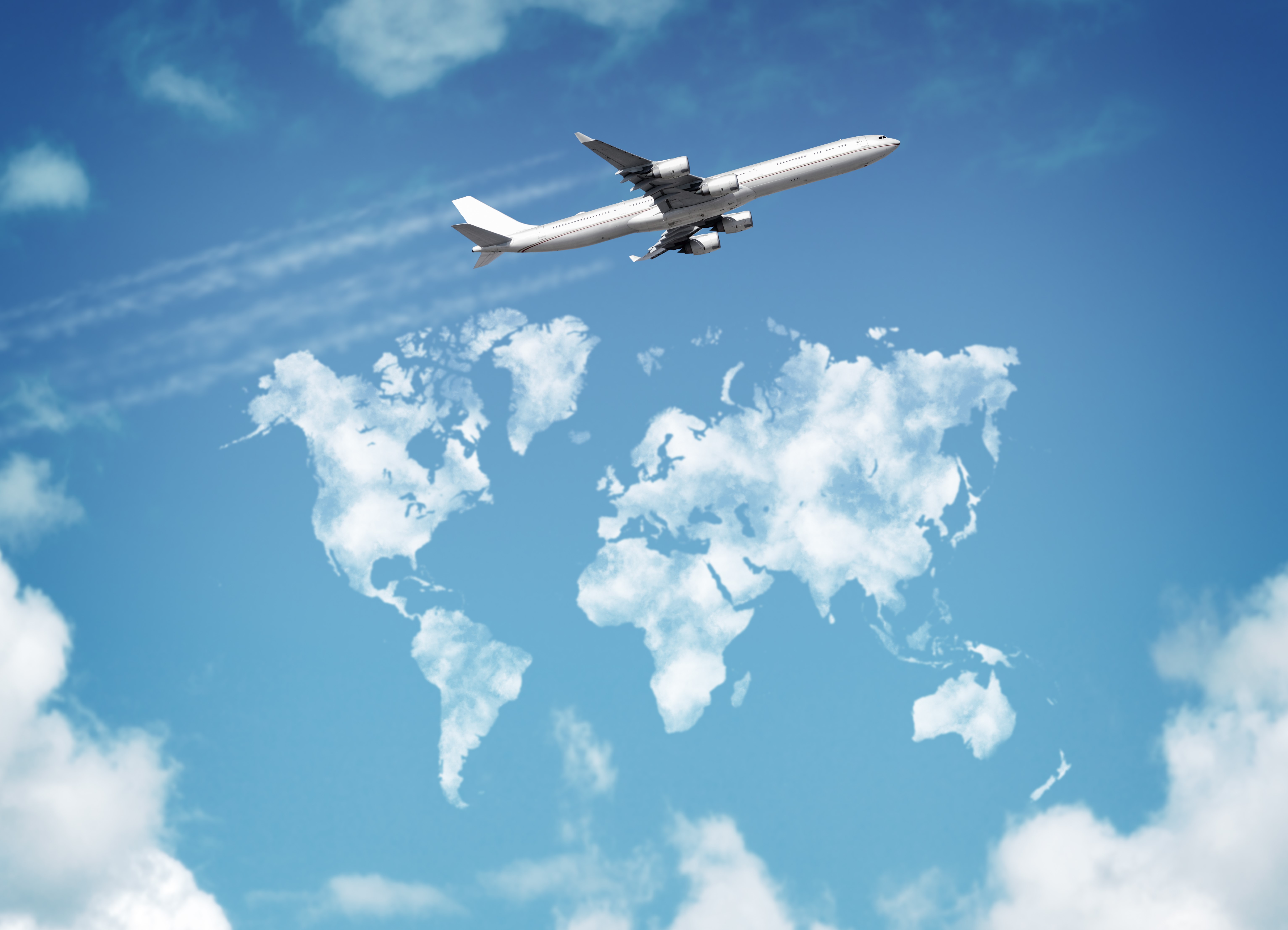 This morning, the Japanese immigration has said that they plan to ease border restrictions to Japan to allow long-term international students to enter by as early as next week on Monday, November 8th, with an official announcement to be made this week.
Although tourists and short-term study trips will not be included in this round of entry allowances, the growing pressure from corporations and the substantially low number of COVID-19 cases are making it promising for even short-term study trips in the near future.
This news comes as a relief to the many foreign students who have been waiting to start their studies in Japan since the initial border closures in early 2020. Even since the border closure, it has been possible for students to apply to schools in Japan and wait for new of the border opening before paying their school tuition, getting their official student visa and flying to Japan. Those who have applied and received their pre-approval will be able to enter Japan as soon as possible.
We urge all of those who haven't applied yet to
inquire
as soon as possible, as we expect schools to reach capacity with the sudden influx of applications from those who waited until the news of the border opening.
Stay posted here for news of the official announcement of the border re-opening is made, which we expect will happen this week.