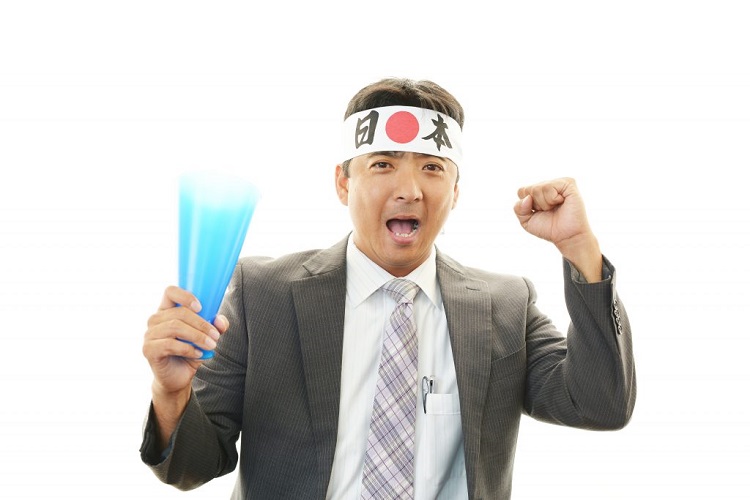 Even if you don't really know much Japanese, simply knowing the phrases and sentences contained in this article will get you a long way when you study, work and live in Japan.

Indeed, despite the fact that many Japanese people truly want to learn English – even ranking as the #1 of 5 top motivations of Japanese people for 2018 according to NHK – a large number of Japanese people, including those in customer service positions in the most densely populated and tourist-heavy areas of Shibuya and Shinjuku Tokyo, speak little to no English, or have very little confidence in communicating in English.

Of course if you speak with Japanese people in English, they will do their best to understand and help you, however showing that you are trying to learn and speak Japanese even just a little will be immediately appreciated, and will put the Japanese people you meet at ease and make them open up to you all the more.

Indeed, learning & speaking everyday Japanese phrases will ultimately help you feel that much more connected with the culture, society, and people, and is perhaps the determining factor in your overall satisfaction with your time and experience abroad in Japan.