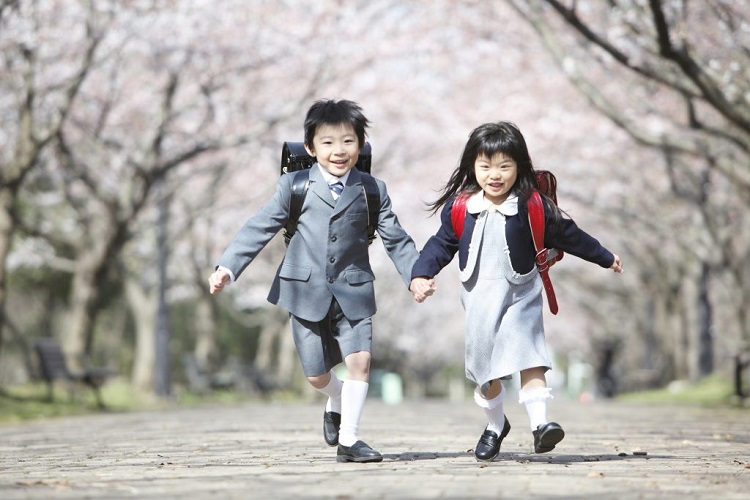 Living in Japan
Japan has gained international recognition as one of the most livable countries in the world. Living in Japan is: convenient, with efficient transportation systems in its major cities, safe, where young children walk to and from school on their own, and affordable, with cheap rent & food options available in addition to a low-cost but high-quality universal health care system.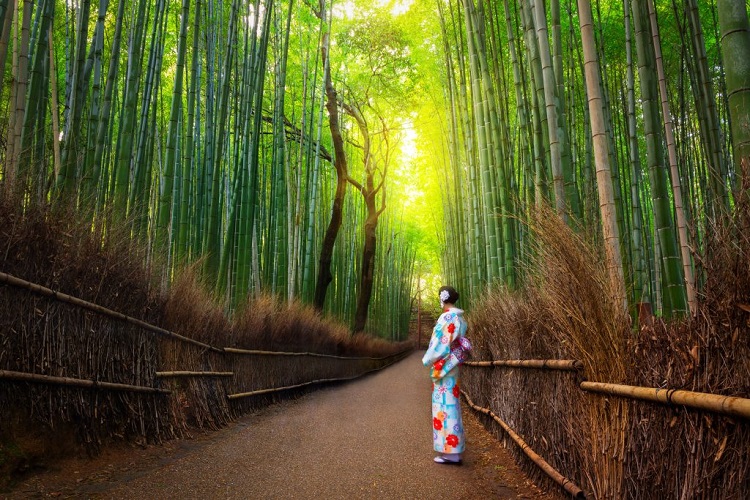 Japanese Culture, Geography, and History
Japan is an island country with a rich and unique culture, history and cuisine that developed for many millennia in isolation from the outside world. In addition, the islands and landmasses of Japan are atop four tectonic plates, resulting in diverse landscapes & mountains, and are in a relatively north-south orientation, resulting in diverse climates from snow in the north to subtropical conditions in the south. The many aspects of Japan to explore include its language, belief systems & philosophies, cuisine, traditional architecture, beautiful nature, traditional paintings & visual arts, traditional performing arts (theatre, dance, and music), traditional clothing, and martial arts.