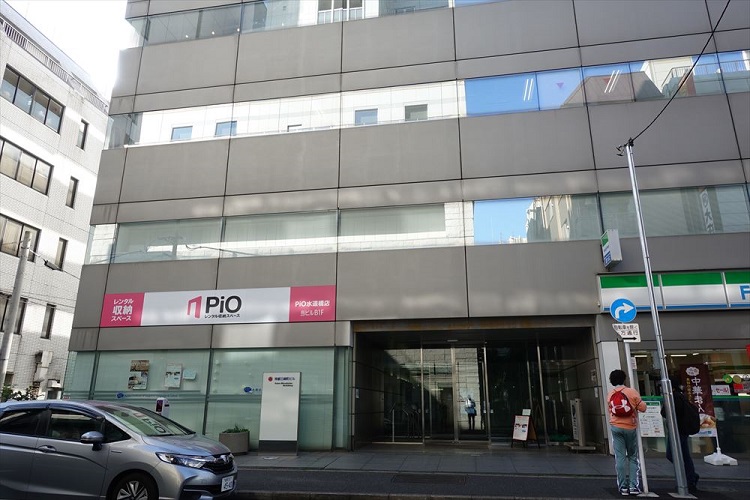 Recommended for Westerners

The school's curriculum has accounted for students who need more time and support to learn Kanji, etc.

Flexible Class Schedule

You are able to request an AM or PM class schedule based on your needs. Not a feature of this school.

Wifi Available

Rest assured that this school has wifi available.

Part-time Job Support

This school introduces part-time job opportunities so you can work while studying. Not a feature of this school.

Higher Education Counselling

This school provides specialized counseling to prepare and apply to colleges and universities after graduation.

Career Support

counsellors are available to provide specialized support for full-time employment after graduation.

Dormitories Available

This school introduces affordable shared living spaces.

Apartments Available

This school introduces private apartments.

Homestay Available

This school introduceslocal Japanese families where students can live while studying.

In-School Activities

This school organizes regular interactive & cultural activities in the school.

Out-of-School Activities

This school organizes out-of-school day-trips, excursions and events throughout the year.

Student Lounge

Space outside of the classroom is available for students to interact casually and/or study. Not a feature of this school.
*Click each feature for details
School Introduction
Kudan Japanese Cultural Research Institute has receives up to 40 students from all over the world every month, the majority of whom come from Europe and North America, to undertake their Japanese language program and learn about Japanese culture. The Educational Philosophy at Kudan is to foster pro-Japan people and promote an understanding about the country. [They] are aiming to offer the education and experience which can be acquired only in Japan. Moreover, you will not only learn Japanese language and culture, but also have the opportunity to engage in cultural exchanges with in their diverse student body. The school is notably characterised by bright classrooms, spacious corridors, and friendly teachers, all of which create a comfortable learning environment where even new international students with no previous interaction with Japanese people can feel relaxed. The school is nested among 4 train stations, more than 10 universities, vocational schools, some bookstores, sport and music stores, and is overall a very busy and convenient area to be.
| | |
| --- | --- |
| Total Number of Students: | 200~300 |
| Class Size: | 12-20 |
| School Staff Support Languages: | English, Chinese, Korean |
| Minimum Course Duration: | 2 weeks |