As part of our mission to build a community of Japanese and non-Japanese people who can regularly connect and exchange language, culture, ideas and experiences together, the Japan Study Abroad Network is excited to announce the making of the English-Japanese Language Exchange Meetup.
We hope that all people who are interested in improving their English and Japanese conversation skills will be able to join us. Please read below for more information on the Meetup Group and the upcoming language exchange events we have planned. If you are able to attend, please be sure to RSVP in advance using our Meetup Page, as we have limited space available for each event. We look forward to seeing you there!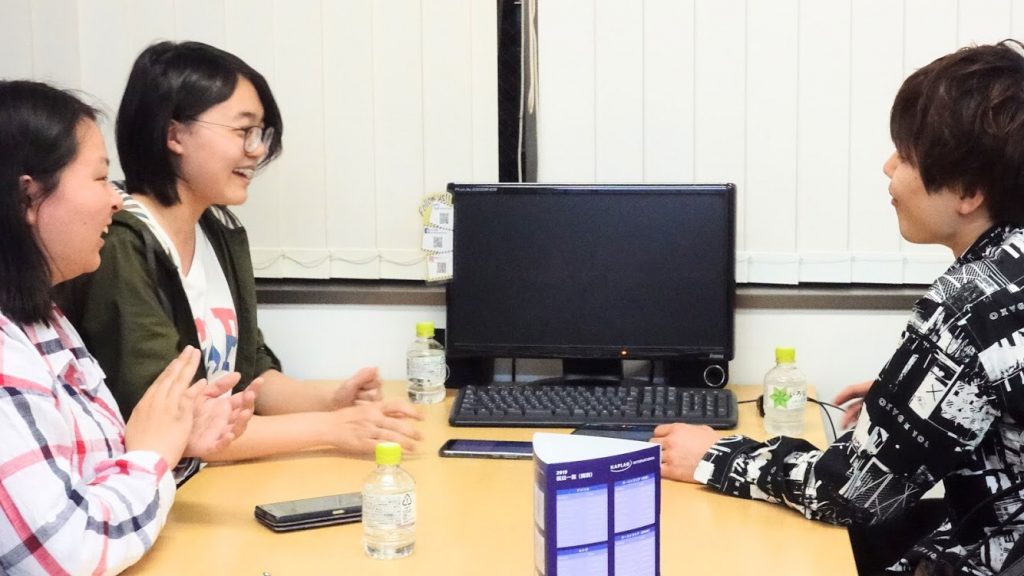 About our Language Exchange Group
Our English-Japanese Language Exchange group is for people around the world who aim to improve their speaking abilities as well as expand their way of thinking through a global exchange with like-minded people. The goal of this language exchange is to provide a bright & calm environment where participants can focus on listening to and speaking with their language exchange partners, are able to ask the questions they have about each other's languages, and ultimately feel that they have learned and improved after each language exchange event.

Our Language Exchange events are organized such that equal time is given for speaking in both English and Japanese, in an environment that is warm and inviting for everyone. Please don't worry about your Japanese speaking level! The organizers of this event are always here to encourage and support you, and can provide tips about how to learn Japanese effectively.
Time & location
The language exchange is currently being held online every 2 weeks on Saturdays from 10:00 to 11:30 Japan time (1.5 hours). Here is a sample of our schedule:
09:57 – enter, meet & greet, and get into initial groups
10:00 – begin language exchange in Japanese
10:20 – switch language to English and continue language exchange
10:40 – quick intermission with everyone together
10:50 – break into new groups and do language exchange in English
11:10 – switch language to Japanese and continue language exchange
11:30 – final wrap up and end of language exchange
When you enter, our host will be there to greet you. It would be appreciated if you can enter the meeting a couple minutes early so that we can begin right at 10:00.
Participation
Everyone who wishes to attend this event is asked to RSVP via our
Meetup Group
.
After becoming a member of the group, you can scroll to the upcoming events section and RSVP for the event(s) that you are able to attend.
Our language exchange is free, though we would love for you to
buy us a coffee
to support our activities!
We really look forward to seeing you at our Language Exchange. If you have any questions or queries about our Meetup Group or Language Exchange, feel free to PM us in the Meetup group, or
message us
here on the website.