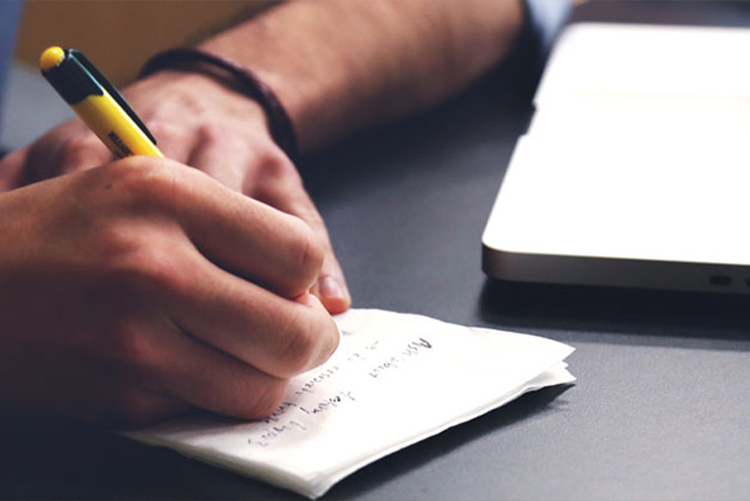 We at DEOW are here to guide you through the process of getting a Student Visa in Japan, which you will need if you are planning on staying in Japan for longer than 3 months.

Rest assured, after you have prepared the necessary documents and information and submit them to us, the visa itself is considerably easy to get, though the process itself takes some time. If at any time you have questions, please feel free to contact us by phone or contact form.

If you are planning on studying for less than three months, please talk to us about Short Term Study, which doesn't require this visa and can be done on a Visitor's Visa.

These steps are for applicants who are applying from their home countries abroad. If you are already in Japan on a different visa, you can also transfer to a Student Visa using these steps, however Japanese Immigration may request an additional Letter of Motivation.