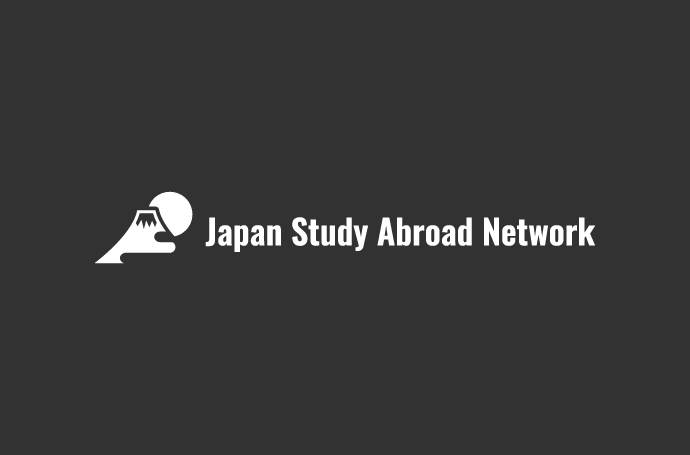 Recommended for Westerners

The school's curriculum has accounted for students who need more time and support to learn Kanji, etc. Not a feature of this school.

Flexible Class Schedule

You are able to request an AM or PM class schedule based on your needs. Not a feature of this school.

Wifi Available

Rest assured that this school has wifi available. Not a feature of this school.

Part-time Job Support

This school introduces part-time job opportunities so you can work while studying. Not a feature of this school.

Higher Education Counselling

This school provides specialized counseling to prepare and apply to colleges and universities after graduation. Not a feature of this school.

Career Support

counsellors are available to provide specialized support for full-time employment after graduation. Not a feature of this school.

Dormitories Available

This school introduces affordable shared living spaces. Not a feature of this school.

Apartments Available

This school introduces private apartments. Not a feature of this school.

Homestay Available

This school introduceslocal Japanese families where students can live while studying. Not a feature of this school.

In-School Activities

This school organizes regular interactive & cultural activities in the school. Not a feature of this school.

Out-of-School Activities

This school organizes out-of-school day-trips, excursions and events throughout the year. Not a feature of this school.

Student Lounge

Space outside of the classroom is available for students to interact casually and/or study. Not a feature of this school.
*Click each feature for details
School Introduction
The Tokyo College of Anime is one of the leading vocational schools of Animation, E-Sports, and Anime Voice Acting in Japan, with hands-on specialized industry-specific training from top class instructors in modern and fully-equipped facilities.

With a goal that students are able to be successful post-graduation, the courses are collaborative, practical and stimulating, and updated to be in line with the current trends, industry-standard practises and technologies, and most importantly the current demand and needs of the industry. Moreover, Tokyo College of Anime provides job counselling and job search services to its students as well as support to debut and launch their career.

Note that this school's courses are all offered in Japanese only.
| | |
| --- | --- |
| School Staff Support Languages: | Japanese |
| Minimum Course Duration: | 2 years |
Department Introduction
About the Anime Voice Actor Program
The opportunities that await a passionate and talented person wishing to be a voice actor are endless.
This program aims to fulfill your dream of becoming a voice actor with direct guidance from voice actors currently working in the field. The training entails both physical techniques as well as mental preparation. During the program, students will be involved in a number of projects, performances, as well as work in collaboration with the industry. In addition to Anime, students will have the opportunity to train for a wide variety of voice work, including foreign films, foreign dramas, radio broadcasting and announcer/MC.
After this 2-year program, students will have the experience and tools necessary for the following careers:
Anime Voice Actor
Idol
Narrator
Anison (Animation Song) Artist
Game Anime Voice Actor
Radio Personality
Majors:
Anime Voice Actor Major
Trains students for the essential role of portraying character and conveying strong emotion which wins the hearts of the audience, which ultimately leads to the success of the anime itself that can become recognized in the world.
Voice Actor Artist Major
There is increasing demand for voice actors to step outside of their comfort zone and take on work what involves singing and dancing as well. This Major is for those who are willing to take this step and develop their skills of performance in front of a live audience using voice, singing, and dancing.
Voice Actor & Radio Personality Major
Every year, there is more and more work for actors who are personalities in a variety of radio and entertainment segments. This Major trains students to be versatile and able to take on a wide variety of voice work in addition to a background in radio personality.
Animation Musical Major
Students take the anime to the stage in this speciality major that develops students talents for performing in Anime Musicals. Students will learn everything from acting, vocal technique and characterization, in addition to training specifically for the casting auditions. Students will begin performing live on stage from the first year, with regular performances being held at the school for each grade each year in both the summer and winter.
All Programs are for 2 years.
See Course Details for specific class information.