Welcome to our global community!
Overview
These language exchanges are produced by DEOW as a free service to international and Japanese students who are planning to apply to a program through us, as a way to support language acquisition, foster cultural exchange, and cultivate global awareness & understanding.
We welcome students of all levels who are interested in improving their communication skills through open conversation with like-minded, friendly members of our global community.
Who can join
Our events are open to all members of our global community, including:
International students who are planning on applying through us to a Japanese language school, college, university, etc. in Japan, or are applying to one of our special programs,
Japanese students who are applying through us to study around the world.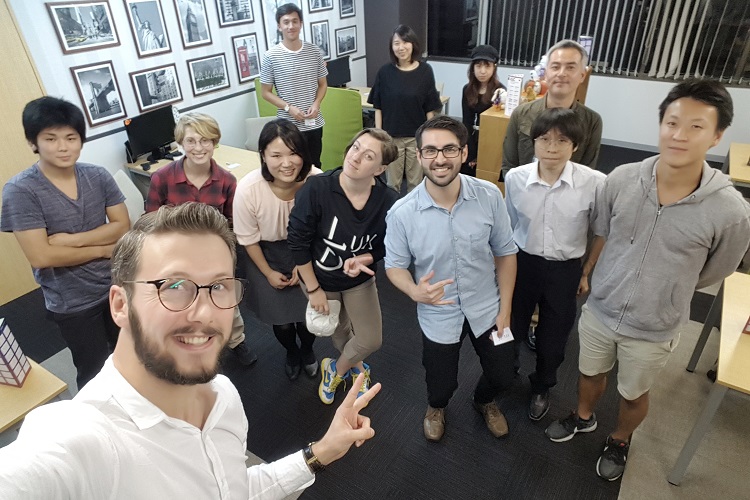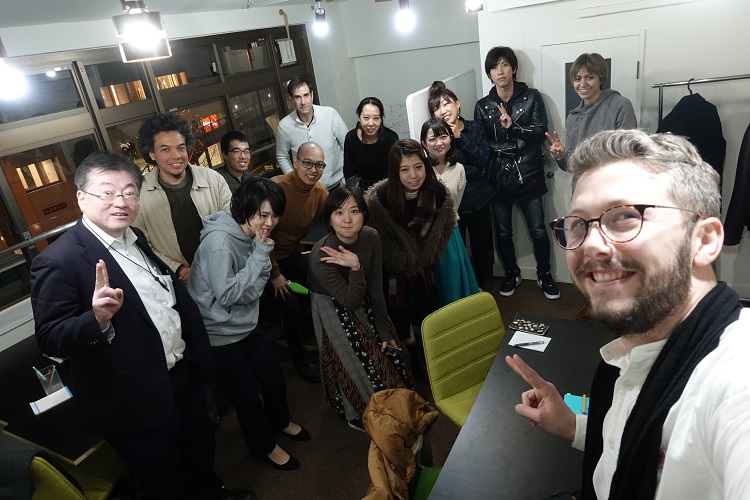 When & where our events are held
Our events are currently being held online using ZOOM every 2 weeks on Saturdays from 10:00am to 11:30am Japan time.
Please check what time this would be in your time zone by searching "10am Japan time in [your city]", to ensure that you are able to join at the correct time.

How to register
If you plan to apply to a program in Japan and wish to register to our events, please fill out the form below, and a member of our team will get in touch with you.
After this, we will begin to send you invitations to join our upcoming language exchanges!