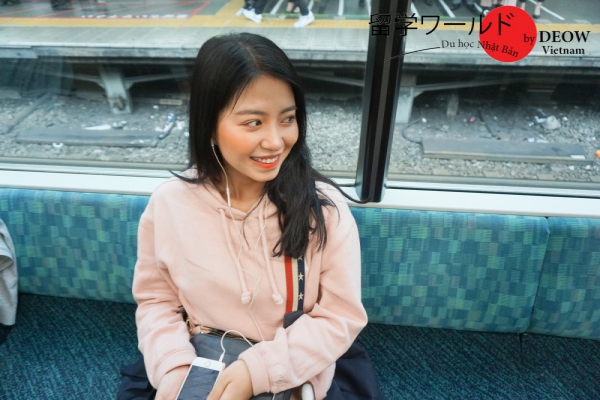 Japan has some of the most modern and advanced transportation systems in the world, and has gained international recognition for its overall energy-efficiency per person compared to other countries due in large part because of the convenience of its system. As the first nation in the world to implement the use of commercial robots, Japan's transportation system, renowned for its punctuality, is a symbol of a country rich with high-performing technology.

1. Basic features of the Japanese train system
Japanese trains are the main method used to get around most cities and to travel between cities and towns. In general there are 3 types of trains: Shinkansen, aka bullet trains, densha which are regular above ground trains, and chikatetsu which are subway or metro trains. Both densha and chikatetsu are by far the most widely used method of travel in and between urban areas, with the former mostly for inter-city or area travel and the latter two mostly for within a city or area.

Japan's Shinkansen trains are used primarily for inter-city travel and have very few stops, offering efficient and ecological ground transportation with a notably comfortable and hassle-free experience. Indeed, saving time is placed as a high priority for Japanese people compared to most other people in the world, and the shinkansen delivers on this principle by cutting down on commute times for people living far from the city or travelling for work within distant areas of Japan. Japan's Shinkansen broke the world record in 2015 for the fastest train in the world with a speed of 600km/h and the technology they use are now being implemented in other countries in Asia, with Japan having being contracted to help build bullet train systems for other nations, including the US. The Shinkansen's speed for daily travel is about 300km/h. Despite the popularity and extreme safety of these trains, Japanese people still use the airplane as well for inter-city and -region travel, likely because airfare can usually be found at cheaper prices than the shinkansen.

2. How to check the train schedule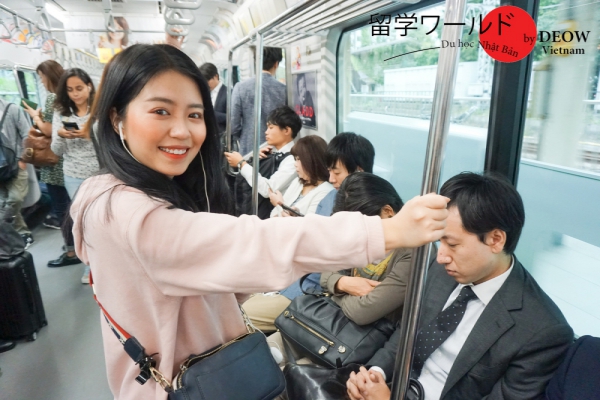 Navigating the train network and making sure you end up on the right train is a challenge that not only foreigners face when they come to Japan for the first time, but even for Japanese people when they visit cities for the first time, and especially when coming to Tokyo. For convenience and ease, it is highly recommended to use applications on your phone, which can give you the most efficient route in real-time. For those who don't have access to a device which can display the route, you can check the maps displayed outside of the ticket gates to plan your route. These transit maps usually also have the names of the stations written in English in most major cities.

3. How to buy tickets
Fares for trains can always be purchased directly at the station via electronic consoles that usually offer services in English and other foreign languages, as well as at the counter from the train staff, especially in stations outside of cities. The most convenient and efficient method for using trains across the country is without a doubt by means of the IC Card. Even though the name varies depending on the region you are in, they are nearly universally recognized in all cities and town. Using the IC Cards means that instead of buying a fixed one-way ticket from point A to B, your fare is calculated as you leave your destination and charged with the ease of a tap at the automated ticket gates at each station. The balance on your cards are displayed to you both as you enter and exit, so you always know how much you have, and if it runs too low there are recharge stations places both inside and outside of all gates, which accept cash and in most cases international credit cards. Moreover, as a society that values convenience above most others, IC Cards can be used at vending machines and lockers, as well as most convenience stores, big-name pharmacies, and even some restaurants and cafes.